Child Therapy or Play Therapy
Play Therapy is a therapy designed especially for children, providing a safe, non-intimidating way to receive support from a therapist. The therapist may incorporate games, play, and talk, giving the child room to share at their own comfort level. Therapy for children and adolescents can provide a much-needed source of support, even in the most loving of families.
Therapists who work with children and adolescents have had specialized training and consultation on developmental issues, in addition to being licensed mental health professionals.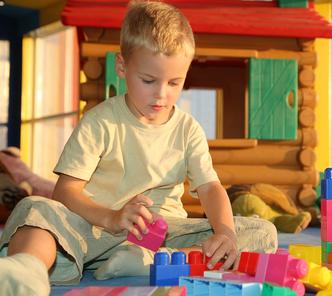 Get Started Today
Why suffer alone when we may be able to help you?
Daytime, evening and weekend appointments are available and we accept most insurance.
To set up an appointment and learn more about your options for treatment,, call or text (952) 831-2000, email info@cabotpsychologicalservices.com, or fill out our Contact form.
Cabot Psychological Services
Good health involves a lot more than eating well and exercising. The way we think and behave affects every aspect of our lives, and our goal at Cabot Psychological Services is to maximize people's health by focusing on the mind—a very powerful tool. We help people use their own strengths to help them overcome difficult situations and emotions.