Conflicts between family members can be complex and emotionally charged. If recent life changes, parenting challenges, emotional disorders, or behavior problems are straining relationships within your family, professional treatment could be extremely beneficial.
Clinicians at Cabot Psychological Services work with families and couples from all walks of life, helping them to identify and address the difficult issues that are standing in the way of the strong, loving relationships they deserve.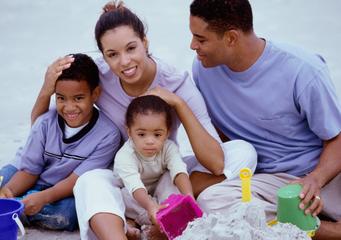 Get Started Today
Why suffer alone when we may be able to help you?
If your family is struggling, let the therapists at Cabot Psychological Services help.
​To set up an appointment and learn more about your options for treatment, please call or text (952) 831-2000, email info@cabotpsychologicalservices.com, or fill out the Cont​act form on this website.
Cabot Psychological Services
Good health involves a lot more than eating well and exercising. The way we think and behave affects every aspect of our lives, and our goal at Cabot Psychological Services is to maximize people's health by focusing on the mind—a very powerful tool. We help people use their own strengths to help them overcome difficult situations and emotions.