Grief and Loss Therapy
Suffering a death or major loss in your life can cause you to experience many difficult and complicated emotions. While there is no right or wrong way to experience grief, there are ways to make the journey more tolerable.
​Clinicians at Cabot Psychological Services provide grief and loss therapy services in a caring and professional environment.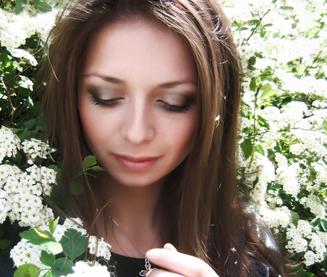 Here to Help
Why suffer alone when we may be able to help you?
The goal at Cabot Psychological Services is to help you recognize normal aspects of the grieving or mourning process, cope with the pain associated with the loss, feel supported through the life changes that may follow the loss, and develop strategies for moving forward. While grief and loss can be difficult emotions to experience, you don't have to be alone in this process.
​To set up an appointment and learn more about how grief and loss therapy might help you, please call or text (952) 831-2000, email info@cabotpsychologicalservices.com, or fill out our Contact form.
Cabot Psychological Services
Good health involves a lot more than eating well and exercising. The way we think and behave affects every aspect of our lives, and our goal at Cabot Psychological Services is to maximize people's health by focusing on the mind—a very powerful tool. We help people use their own strengths to help them overcome difficult situations and emotions.