Relationship or life Stress
Watching a friend or loved one struggle with an eating disorder can be extremely painful. And if you're suffering from an eating disorder yourself, you're no doubt feeling the physical and emotional toll.
But you don't have to struggle with your eating disorder alone. Cabot Psychological Services provides eating disorder treatment to adolescents and adults in the Twin Cities at our Edina, Minnesota office.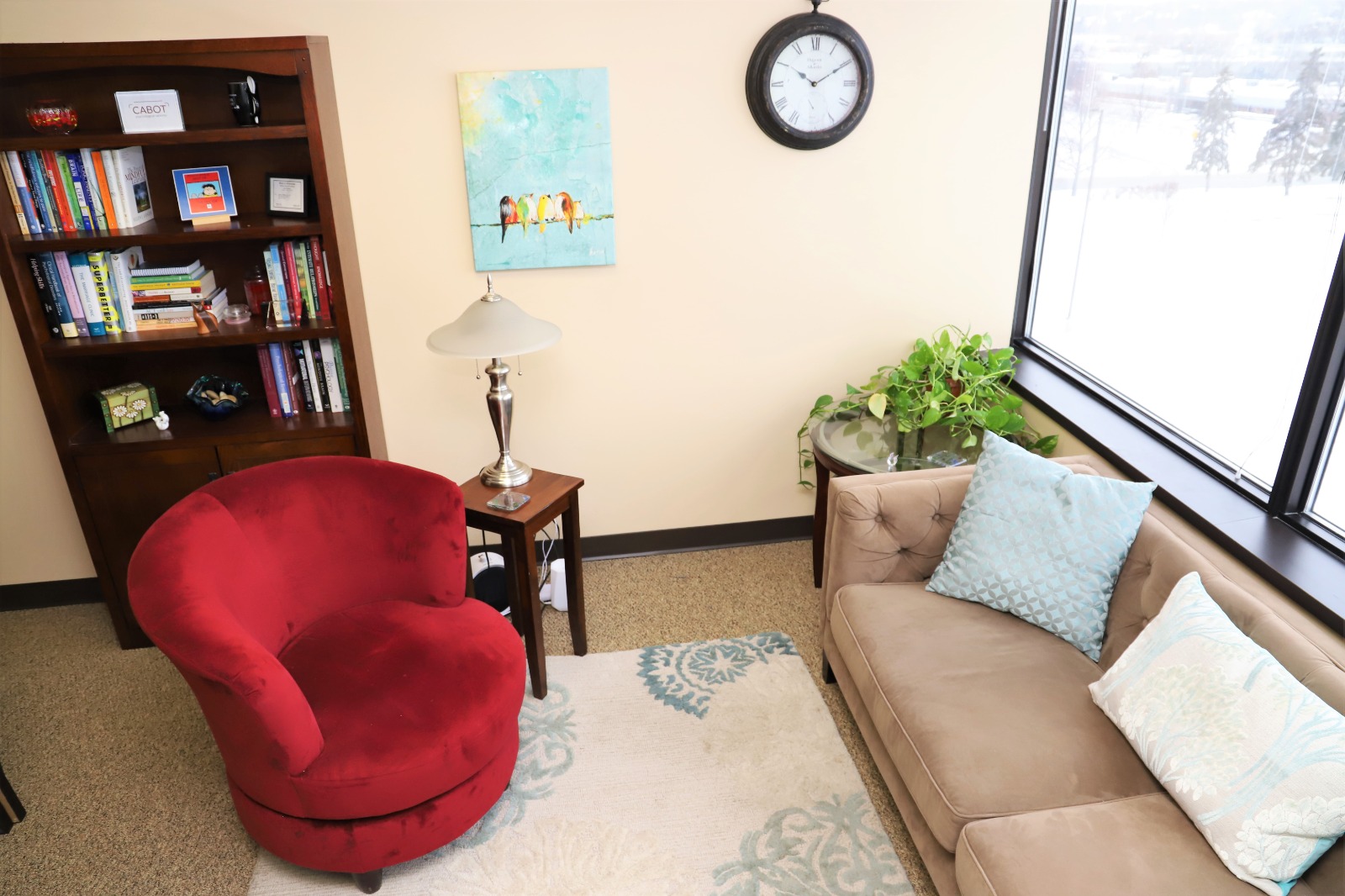 Here to Help
Why suffer alone when we may be able to help you?
Eating disorders are rarely, if ever, about the food. Generally, eating disorder behaviors are a result of some other source of distress. Therapists at Cabot Psychological Services are here to help you better understand why your emotions may be interfering with your eating behaviors.
You'll work through your issues in a gentle, non-threatening environment. Eating disorder therapy is designed to help you regain your physical and mental strength.
Get Help
Why suffer alone when we may be able to help you?
Seeking help for an eating disorder isn't easy, but you owe it to yourself to do the right thing for your health and wellbeing.
​To set up an appointment and learn more about your options for treatment, please call or text (952) 831-2000, email info@cabotpsychologicalservices.com, or fill out the Co​ntact form on this website.
Cabot Psychological Services
Good health involves a lot more than eating well and exercising. The way we think and behave affects every aspect of our lives, and our goal at Cabot Psychological Services is to maximize people's health by focusing on the mind—a very powerful tool. We help people use their own strengths to help them overcome difficult situations and emotions.