Traumatic Brain Injury (TBI) Treatment
Watching a friend or loved one recover from a traumatic brain injury (TBI) can be extremely painful. And if you're suffering from a TBI yourself, you're no doubt feeling the physical and emotional toll.
But you don't have to struggle with your recovery alone. Cabot Psychological Services, in Edina, Minnesota, provides treatment to patients with mild to moderate traumatic brain injuries.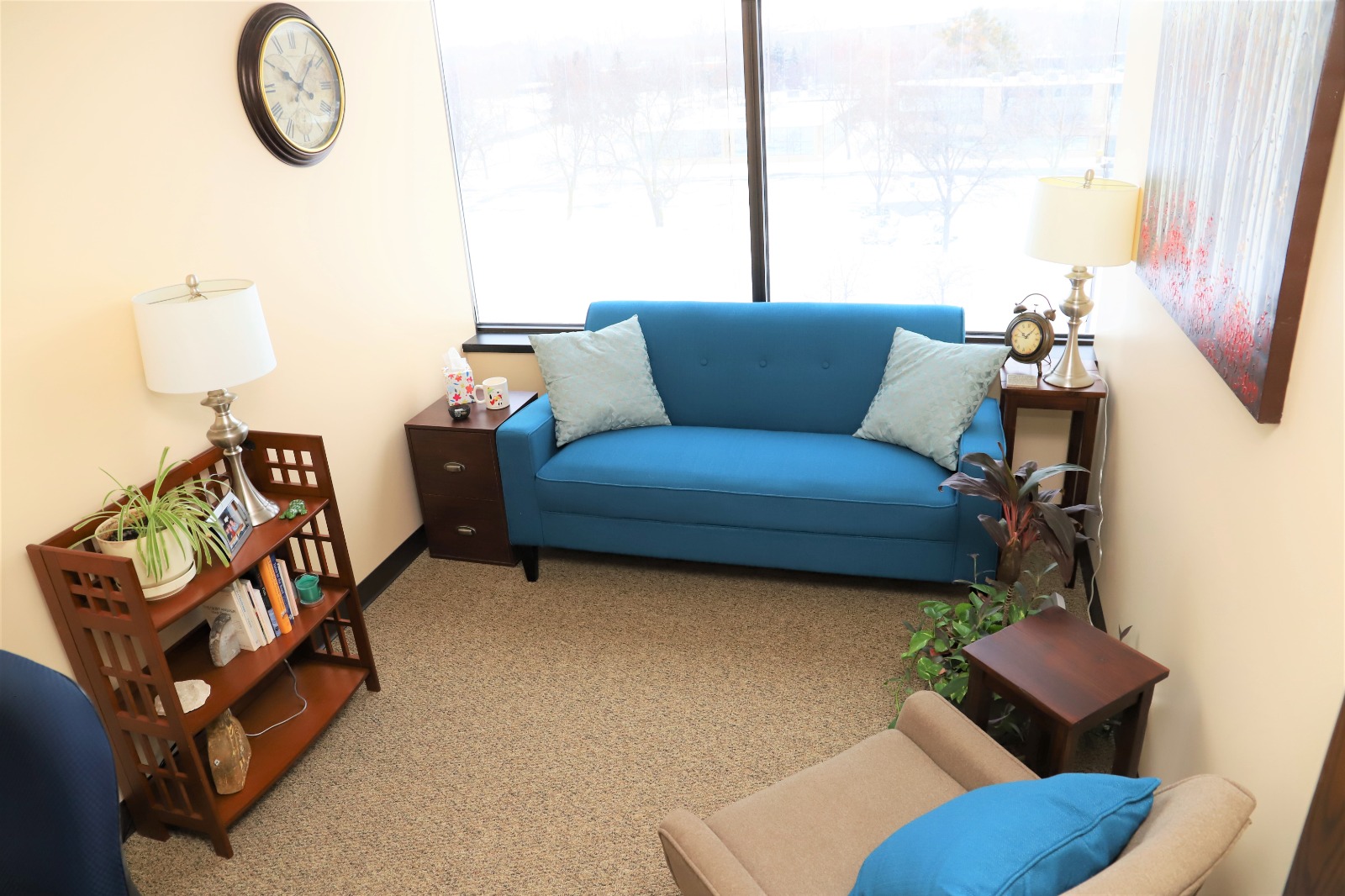 Help Is Available
Why suffer alone when we may be able to help you?
Rather than struggle through this difficult time, contact Dr. Amanda Mulfinger at Cabot Psychological Services for help moving forward with your life.
For more information about your options for TBI treatment or to set up an appointment, please call or text (952) 831-2000, email info@cabotpsychologicalservices.com, or fill out the Contact form on this website.
Amanda Mulfinger, PhD, LP
After growing up in Minnesota, Dr. Mulfinger spent time in Boston getting her B.A. at Harvard, then moved to Alabama to obtain her Masters and Doctorate at Auburn University. In addition to really coming to appreciate Minnesota--the people, the values, the way of life, she also got to experience widely varying cultures on the East Coast and in the South. She is pleased to be practicing in Minnesota, and her time away gave her more experience to draw upon in therapy.