If you're struggling to cope with untreated depression, you owe it to yourself and your loved ones to see how one of our therapists can help you better manage your condition.
At Cabot Psychological Services, we understand that depression can cause a wide variety of problems, and we're committed to helping our patients work toward lasting improvements in their mental and emotional states.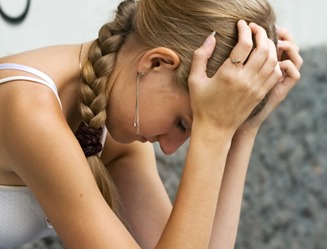 Get Started Today
Why suffer alone when we may be able to help you?
Cabot Psychological Services
Good health involves a lot more than eating well and exercising. The way we think and behave affects every aspect of our lives, and our goal at Cabot Psychological Services is to maximize people's health by focusing on the mind—a very powerful tool. We help people use their own strengths to help them overcome difficult situations and emotions.