Sex Therapy is a specialized therapy that addresses concerns and exploration around sexuality, sexual dysfunction, and sexual connection with a partner. Sex Therapy includes talk therapy as well as practical at-home exercises to do between sessions. A Sex Therapist has had specialized training and consultation on sexual issues in addition to being a licensed mental health professional.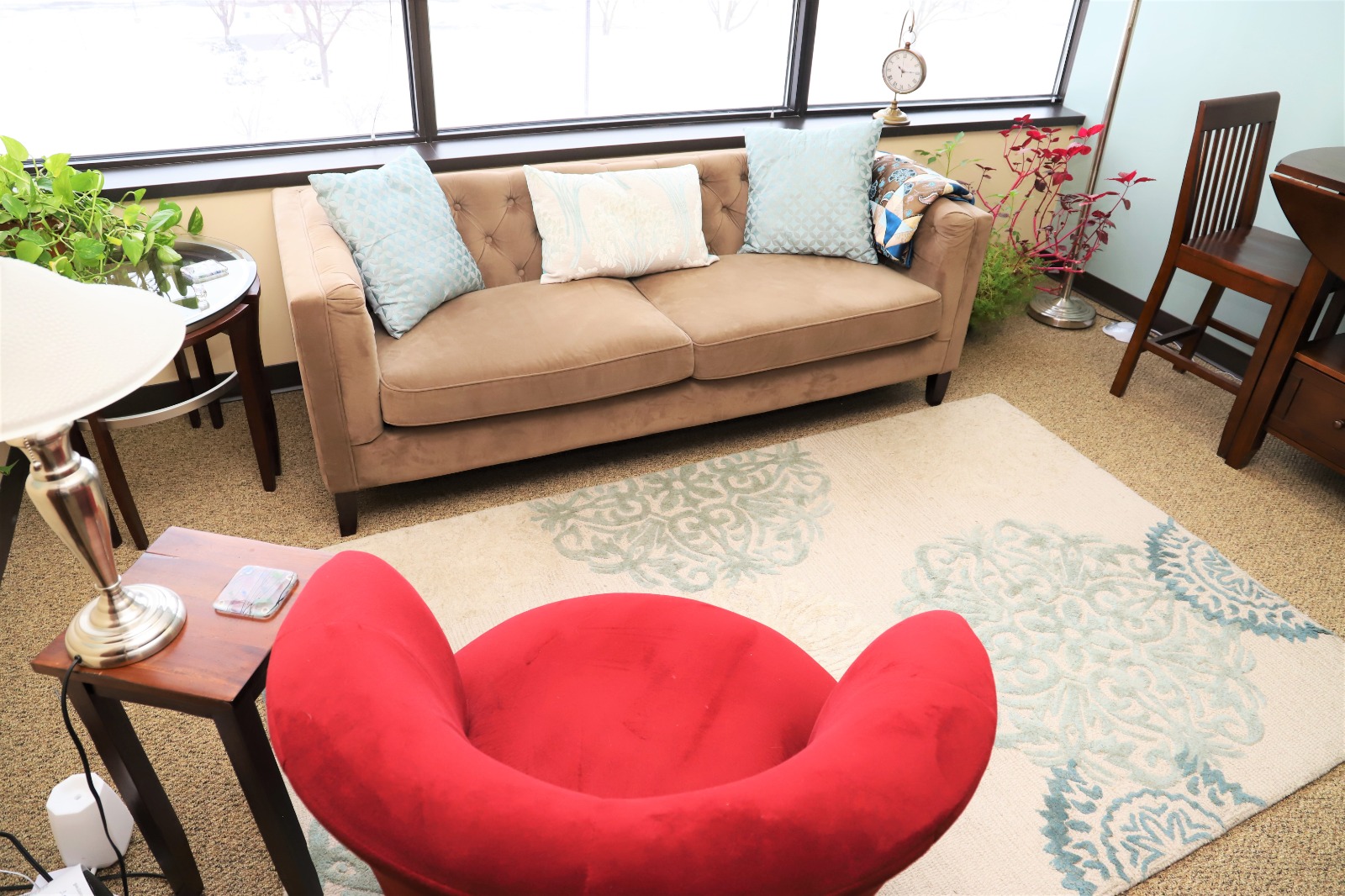 Cabot Psychological Services
Good health involves a lot more than eating well and exercising. The way we think and behave affects every aspect of our lives, and our goal at Cabot Psychological Services is to maximize people's health by focusing on the mind—a very powerful tool. We help people use their own strengths to help them overcome difficult situations and emotions.