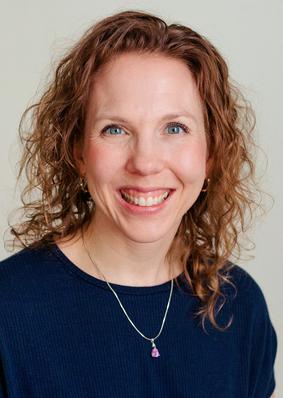 Amanda Mulfinger, PhD, LP
President & Owner
Group:

Accountant, Business, Clinicians in Edina
Amanda Mulfinger, PhD, LP
President & Owner
Minnesota License #LP5029
After growing up in Minnesota, Dr. Mul finger spent time in Boston getting her B.A. at Harvard, then moved to Alabama to obtain her masters and doctorate at Auburn University. In addition to really coming to appreciate Minnesota–the people, the values, the way of life, she also got to experience widely varying culture on the East Coast and in the south. She is pleased to be practicing in Minnesota and her time away gave her more experience to draw upon the therapy.
Education
Auburn University
MS (2005)
PhD (2007) in Clinical Psychology
Harvard University 
BA (2002) in Psychology
Graduated cum laude
Training/Experience
Predoctoral Internship and Post-Doctoral Fellowship at Hennepin County Medical Center (HCMC) in Minneapolis.
Clinical Psychologist at The Emily Program, a multi-disciplinary eating disorders clinic headquartered in St. Paul.
Senior Clinical Psychologist at HCMC, working in the HFA Outpatient Psychiatry Clinic and Knapp Rehabilitation TBI (Traumatic Brain Injury) Clinic.
Schedule an appointment
Daytime, evening and weekend appointments are available and we accept most insurance.
Call or Text – (952)831-2000
Or contact us via – Email or Online
Meet the Rest of the Team
Cabot Psychological Services has a team of highly trained professionals to assist you with your specific needs. Meet The Team