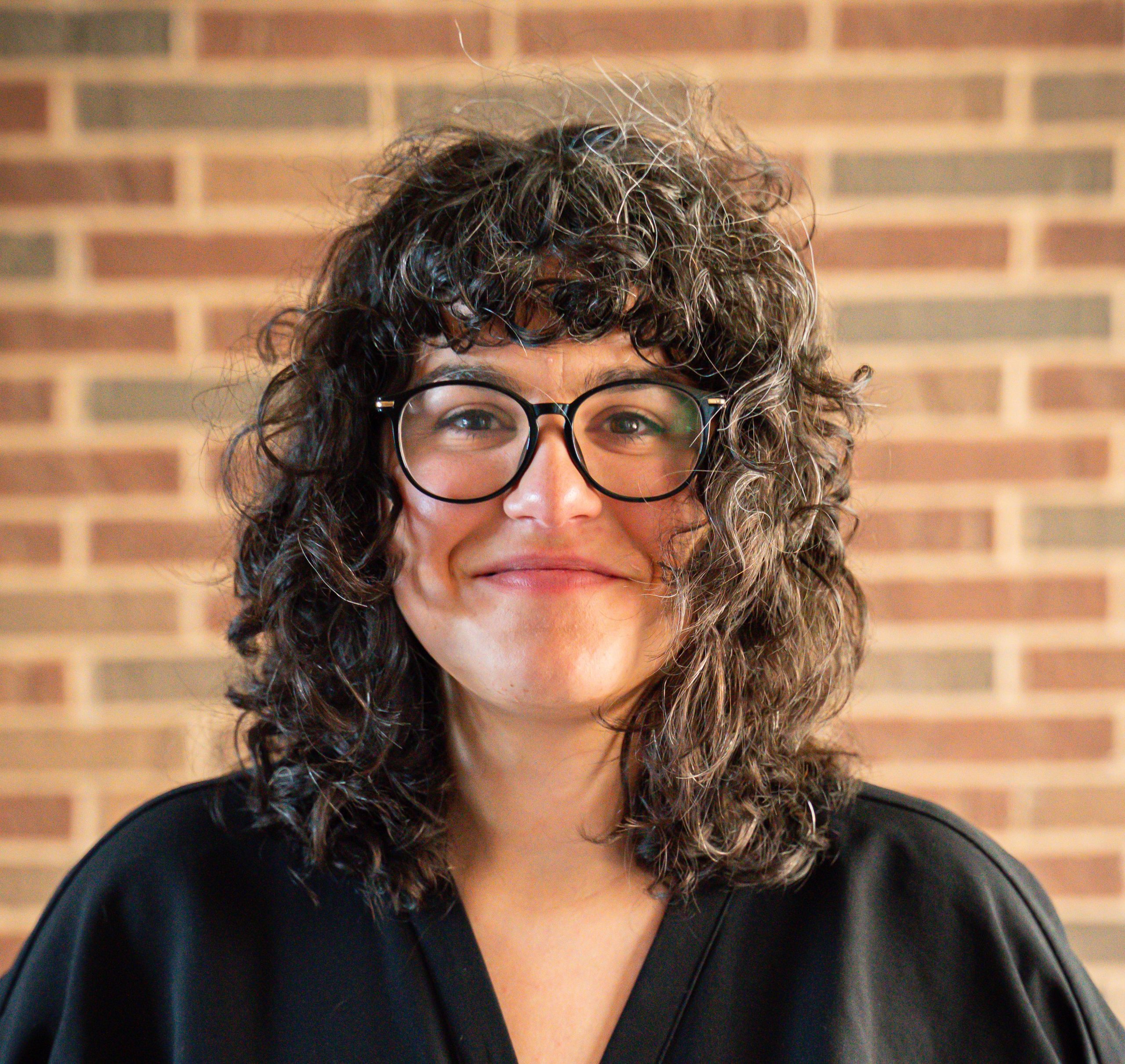 Anna Weiland, MSW, LGSW
Graduate Social Worker
Group:

Clinicians in Edina
Anna Weiland, MSW, LGSW
Graduate Social Worker
Minnesota License #LGSW31602


"I am learning to understand rather than immediately judge or to be judged." – Bruce Lee
Anna Weiland, MSW, LGSW, uses a psychodynamic approach, along with techniques from existential and feminist therapies and a deep knowledge of child development.
She prioritizes working at her client's pace and values the deep and unique relationship that develops between her and her clients. She works with adults and teens experiencing anxiety, depression, trauma, grief, life transitions, relationship and work conflicts, gender/sexuality questions, and social media/technology addiction.
Prior to becoming a therapist, Anna taught Pre-K and served as a curriculum coordinator in New York City and the Twin Cities area for 8 years. She continues to be committed to thinking deeply about childhood and honoring the importance of our experiences as young people. She has studied the role of media influence in our lives and takes a particular interest in reflecting on her own and others' relationships to popular culture, particularly its impact on our self-perception.
Education
University of Minnesota
Master's of Science in Social Work (2022)
Bank Street College of Education (New York, NY)
Master's of Science in Education (2014)
Vassar College
Bachelor of Arts (Independently developed major: Narrative and Child Development) (2010)
Training / Experience / Certificate
Certificate: Minnesota Psychoanalytic Society and Institute Fellowship Program NY State Professional Teaching Certification (Birth – Grade 2)
Psychotherapist at MPSI Psychotherapy Center (Minneapolis, MN)
School Social Worker at Cherokee Heights Elementary (St. Paul, MN)
Teacher and Curriculum Coordinator at St. David's Center (Minnetonka, MN)
Teacher and Curriculum Coordinator at Red Hook Playgroup (Brooklyn, NY)
Schedule an appointment
Daytime, evening and weekend appointments are available, and we accept most insurance.
Call or Text – (952)831-2000
Or contact us via – Email or Online
Meet the Rest of the Team
Cabot Psychological Services has a team of highly trained professionals to assist you with your specific needs. Meet The Team