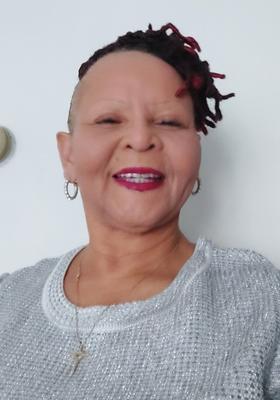 Yana Lee, MA, MS, LICSW
Therapist
Group:

Accountant, Business, Clinicians in Edina
Yana Lee, MA, MS, LICSW
Therapist
Minnesota License #LICSW22301
I have worked in the Mental and Emotional Health arena for over 25 years. Providing objectives, recommendations and walking alongside those in need of emotional advocacy while supporting clients build their mental health assets are both my professional and personal mission. I believe inherently that all humans are good and pure – however, we all experience "Life" in diverse ways…sometimes we lose our way. I commit to walking alongside each person that I'm honored to serve in hopes of achieving their dreams with dignity.
My desire is to assist clients in achieving their best selves and "Believing it!!" I am trained in a Trauma-specific modality while serving children, women, and people of color with various barriers in life such as domestic violence, grief and loss as well as overall emotional health.
Education
Grand Canyon University
Master's of Science in Addiction Counseling (2010)
Master's of Arts in Professional Counseling (2010)
Northwestern College—Roseville, CA
Bachelor's of Science in Psychology (2001)​​
Training/Experience
Director of Crime Victim Services Council on Crime and Justice
Clinician at Minnesota Sex Offender Program
Social Worker at Child Protection Services in Hennepin County
Psychology Associate at Eyman Prison
Chief Program Officer at Family Solutions
Director of Health Information Management at Texas State Hospital
Yana is an independent contractor working with Cabot Psychological Services.
Schedule an appointment
Daytime, evening and weekend appointments are available and we accept most insurance.
Call or Text – (952)831-2000
Or contact us via – Email or Online
Meet the Rest of the Team
Cabot Psychological Services has a team of highly trained professionals to assist you with your specific needs. Meet The Team