Services We Offer
Therapy in a comfortable, welcoming environment.
Schedule An Appointment
Daytime, evening and weekend appointments (in-person OR telehealth) are available, and we accept most insurance plans.
​​Call today for a free phone consultation with a licensed psychologist.​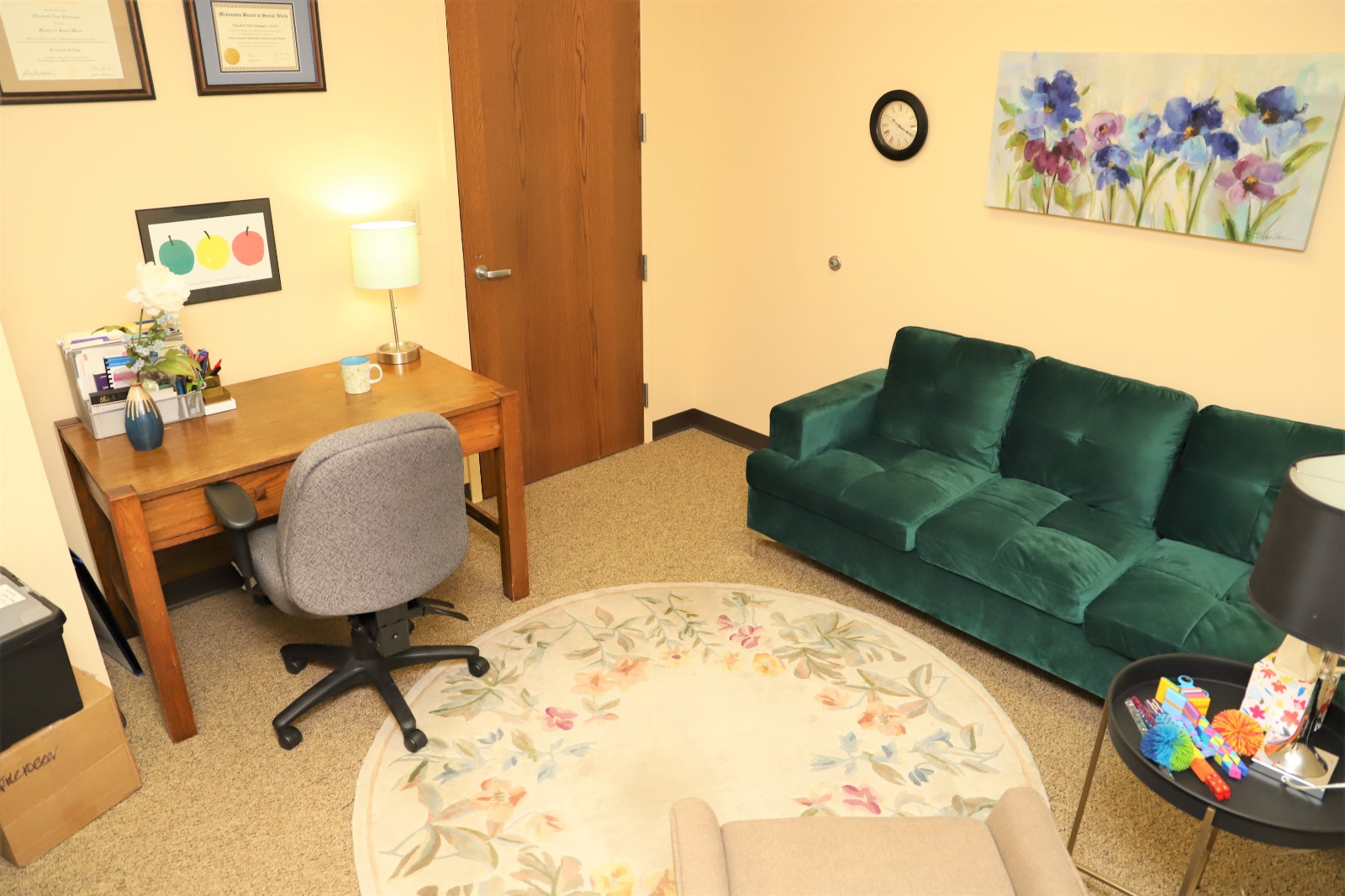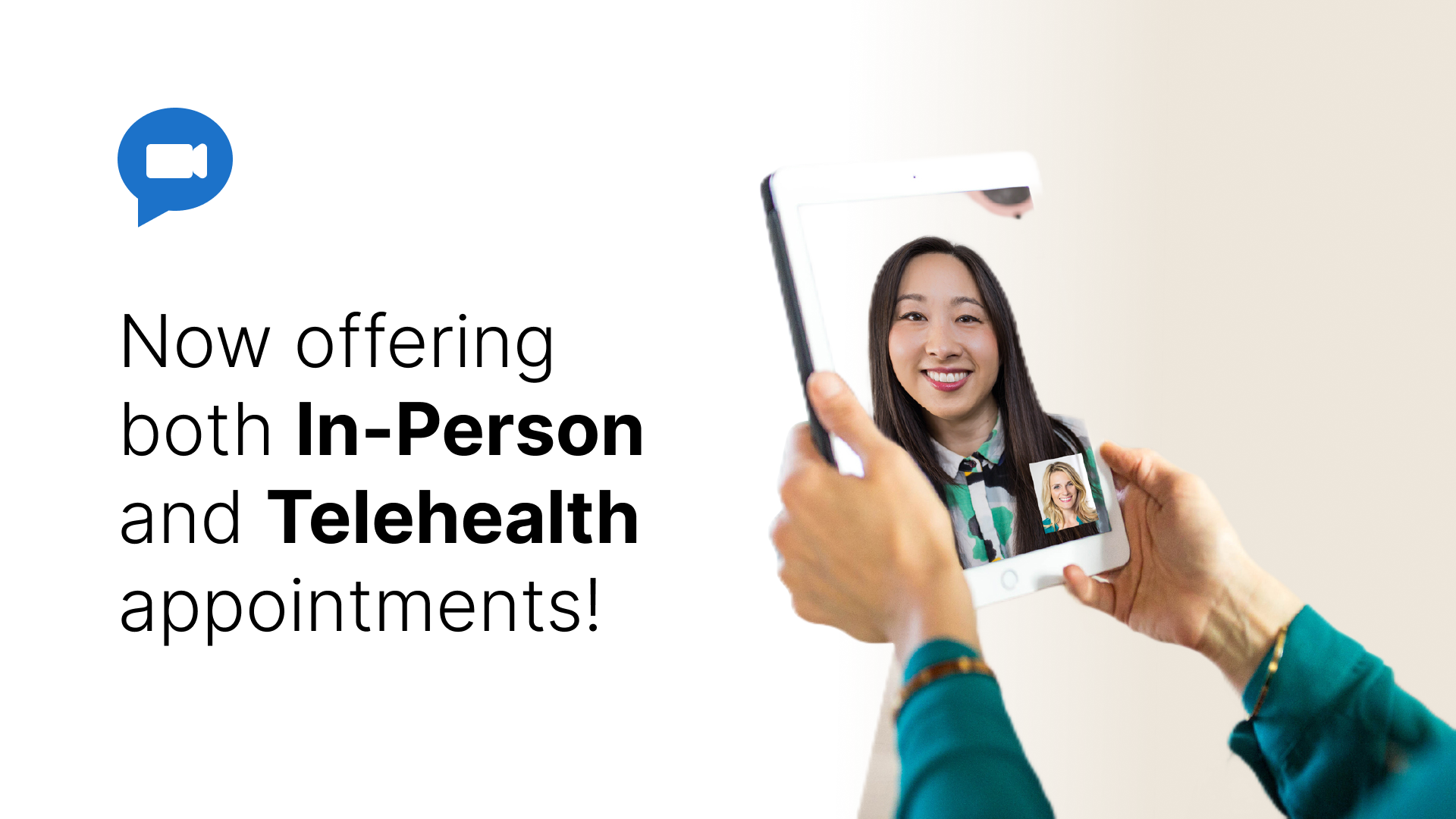 Working Together
Good health involves a lot more than eating well and exercising. The way we think and behave affects every aspect of our lives, and our goal is to maximize people's health by focusing on the mind—a very powerful tool. We help people use their own strengths to help them overcome difficult situations and emotions.
Our goal at Cabot Psychological Services is to streamline and simplify the process of scheduling your appointment so you can focus on the therapy itself. If this sounds appealing to you, please contact us today to get started.
Our Team
At Cabot, we have diverse therapists with a breadth of training, background and specialties. We work with: the entire age spectrum from young children through older adults; individuals, couples, families and all races, genders, orientations and backgrounds.
Conveniently Located
Cabot Psychological Services has locations in Edina and Minneapolis, allowing us to serve clients from all parts of the Twin Cities
Our main office in Edina, Minnesota is conveniently located just off Highway 100 between 494 and Hwy. 62 at the W 77th Street/Industrial Blvd. exit.
Our Minneapolis office is located near Loring Park and the Walker Art Museum on the third floor of the Ireys Mansion. It is within a quarter mile of several freeways in the Twin Cities and can be reached without the congestion and parking challenges of downtown.