Cabot Psychological Services is seeking licensed part-time and full-time independent contractors (LP, LMFT, LICSW, LPCC) to join our group practice in Edina. We are looking for clinicians who will bring value and a unique perspective to our growing team.
We offer candidates the opportunity to work independently, meaning you can set your own schedule and decide how you invest your time, while being surrounded by other clinicians who can help support you during your day, providing encouragement and levity.
Our goal at Cabot Psychological Services is to provide you with a warm, collaborative environment where you can thrive both personally and professionally. Our contractors begin at 65% with generous percentage increases available based upon client load and longevity with the practice.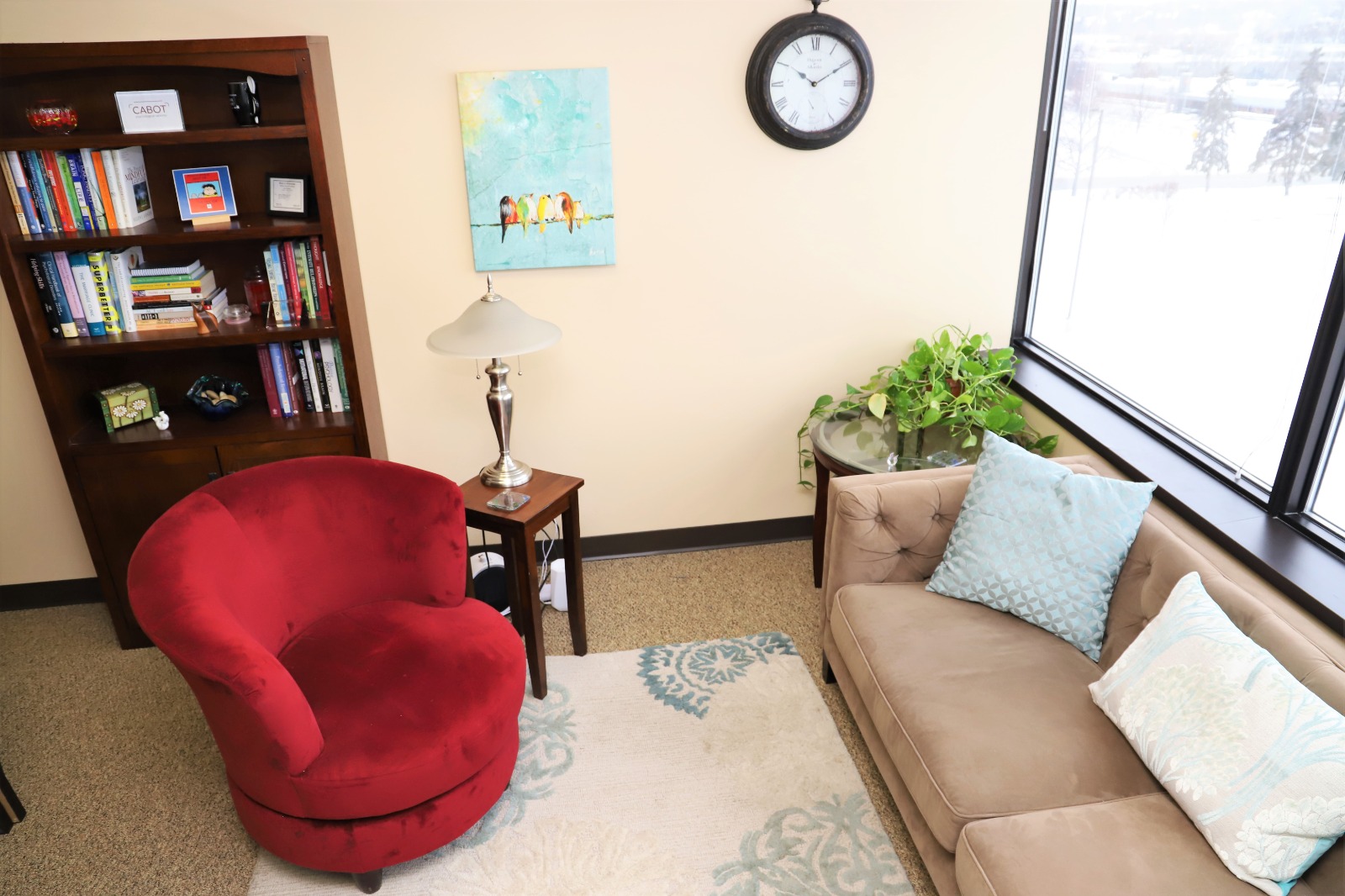 Contractors at Cabot Psychological Services are provided intakes, scheduling, billing services, marketing materials, comfortable office space/resources, a fully functional Electronic Health Record (EHR) system, and credentialing and administrative support. Excellent income potential awaits a contractor working at Cabot Psychological Services.
Desired Skills and Experience:
Licensed Psychologist: MN license and eligible to become a credentialed provider with insurance entities.
LMFT/LICSW/LPCC: Licensed in MN and either credentialed with major insurance entities or credentialing-eligible.
Our Team
Our team is experienced in treating a wide array of issues and disorders.