Information for New Clients
Schedule An Appointment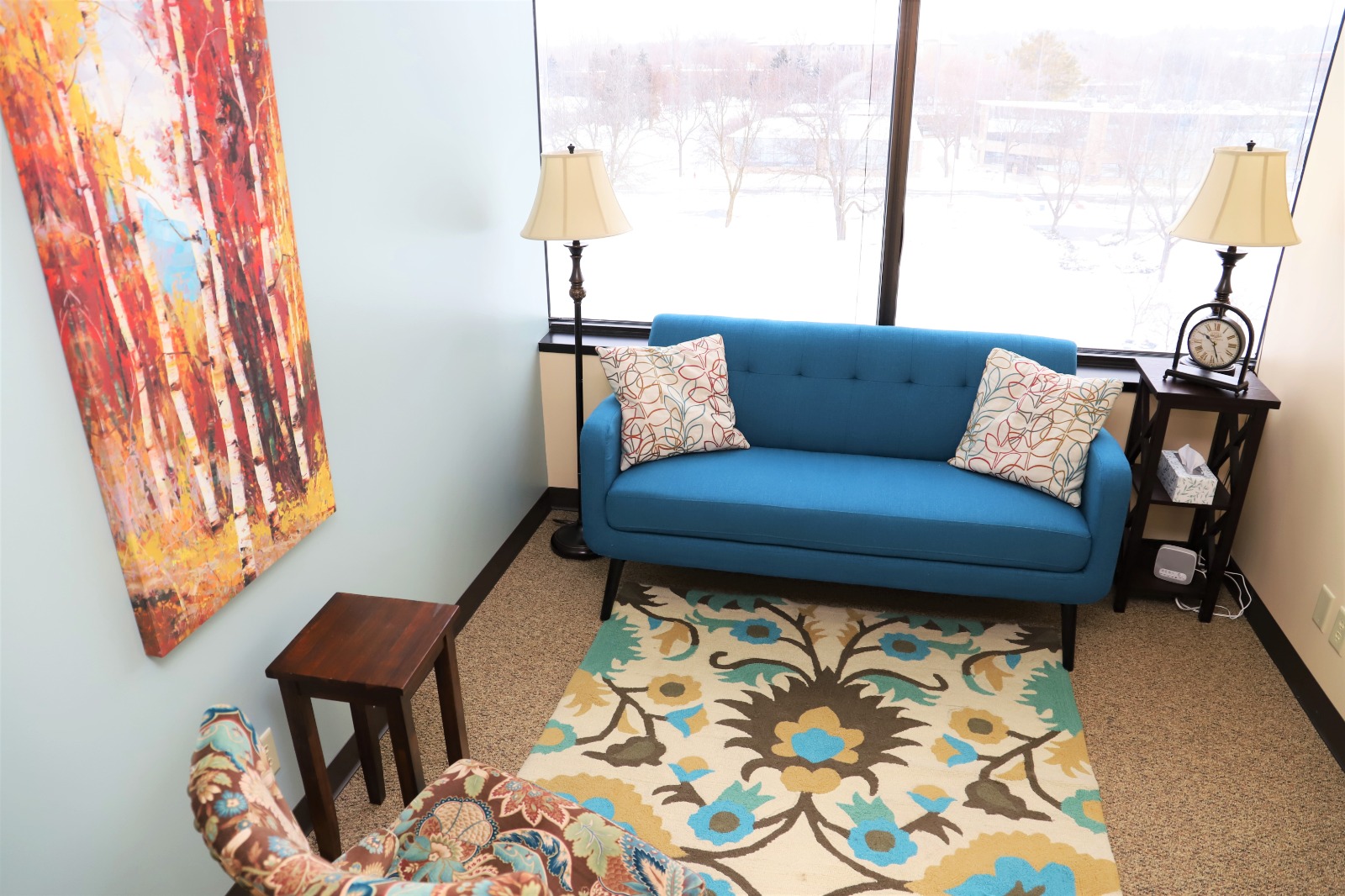 Insurance
Cabot is an in-network provider with most major insurance companies, including:
Blue Cross Blue Shield
Cigna
HealthEZ/America's PPO
HealthPartners
Hennepin Health
Medical Assistance/Medicaid
Medicare (limited providers)
Preferred One
UCare
Medica/UHC/Optum (limited providers)
Aetna
Additionally, insurance often reimburses for out-of-network healthcare costs.  If you are uncertain about your coverage, please contact us prior to scheduling. You may also want to contact your insurance provider to confirm coverage prior to your first session.
If you do contact your insurance prior to your first session, these questions might be useful for you to consider asking:
Is Cabot Psychological Services (NPI 1326354432, Tax ID 27-1230581) in my network? You may also reference the name of the individual clinician you are seeing to confirm they are in network.
What is my deductible and when does it start over?
What will I pay out of pocket (contracted rate per session) until I reach that amount?
Will I have a copay for each session?
Do I have a limit on the number of sessions that insurance will cover?
Good Faith Estimate
As a client at Cabot, you have the right to receive a "Good Faith Estimate" explaining how much your medical care will cost. Under the law, health care providers need to give patients who don't have insurance or who are not using insurance an estimate of the bill for medical items and services.
• You have the right to receive a Good Faith Estimate for the total expected cost of any non-emergency items or services. This includes related costs like medical tests, prescription drugs, equipment, and hospital fees.
• Make sure your health care provider gives you a Good Faith Estimate in writing at least one business day before your medical service or item. You can also ask your health care provider, and any other provider you choose, for a Good Faith Estimate before you schedule an item or service.
• If you receive a bill that is at least $400 more than your Good Faith Estimate, you can dispute the bill.
• Make sure to save a copy or picture of your Good Faith Estimate. For questions or more information about your right to a Good Faith Estimate, visit www.cms.gov/nosurprises or call 952-831-2000.
Payment Options
Clients of Cabot Psychological Services can pay their co-pays or any outstanding balances through a variety of payment options including cash, check or credit card.
To pay your bill online, visit the client portal.
Credit Card Fees
Please note that all card charges (credit, debit or HSA/FSA) incur a processing fee of 3.15% + 30¢ per charge. These fees are processed each month via a separate charge to your account, so they won't appear immediately at the time you pay your invoice.
Monthly Statements
A monthly statement is generated on or around the 10th of each month. You will receive a notification that a new statement is available for you via your online portal account. Paper statements are not automatically sent but you can request one be mailed to you at any time by speaking with your clinician or contacting Billing at billing@cabotpsychologicalservices.com or 952-831-2000 ext. 101.
While we will submit your sessions to insurance and work on your behalf to resolve any issues with insurance, you are financially responsible for any sessions that insurance doesn't cover if all resolution attempts fail.
Self-Pay Options
Clients who do not want to involve insurance or do not qualify for insurance coverage are welcome to discuss self-pay options with their clinician when they schedule their appointment or during their first session.
Our Team
Our team is experienced in treating a wide array of issues and disorders.