Cabot is an in-network provider with most major insurance companies, including:
Blue Cross Blue Shield
Cigna
HealthEZ/America's PPO
HealthPartners
Hennepin Health
Medical Assistance/Medicaid
Medicare (limited providers)
Preferred One
UCare
Medica/UHC/Optum (limited providers)
Aetna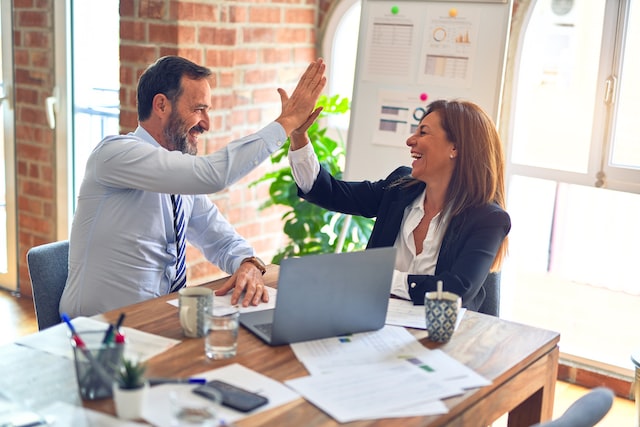 Additionally, insurance often reimburses for out-of-network healthcare costs. If you are uncertain about your coverage, please contact us prior to scheduling. You may also want to contact your insurance provider to confirm coverage prior to your first session.
Client Responsibility
While we will submit your sessions to insurance and work on your behalf to resolve any issues with insurance, you are financially responsible for any sessions that insurance doesn't cover if all resolution attempts fail.
If you do contact your insurance prior to your first session, these questions might be useful for you to consider asking:
Is Cabot Psychological Services (NPI 1326354432, Tax ID 27-1230581) in my network? You may also reference the name of the individual clinician you are seeing to confirm they are in network.
What is my deductible and when does it start over?
What will I pay out of pocket (contracted rate per session) until I reach that amount?
Will I have a copay for each session?
Do I have a limit on the number of sessions that insurance will cover?
Self-Pay Options
Clients who do not want to involve insurance or do not qualify for insurance coverage are welcome to discuss self-pay options with their clinician when they schedule their appointment or during their first session.
Our Team
Our team is experienced in treating a wide array of issues and disorders.